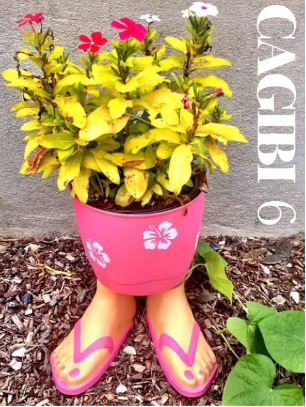 Selfie Swipe
A short fiction about Internet dating addiction and how absorbed we, as a society, have become with smartphones. Cagibi, a literary journey based in New York, published it in 'Issue 6' (April 2019). The upshot: you get to read it.
Editor Amy Dupcak praises Selfie Swipe as 'a contemporary, of-the-moment piece with beautiful language and well-chosen details', and is impressed how the reader is effortlessly steered through Maddy's Tinder addiction.
Selfie Swipe is a social commentary about the now. I'm grateful to contribute my words to a fine literary space.